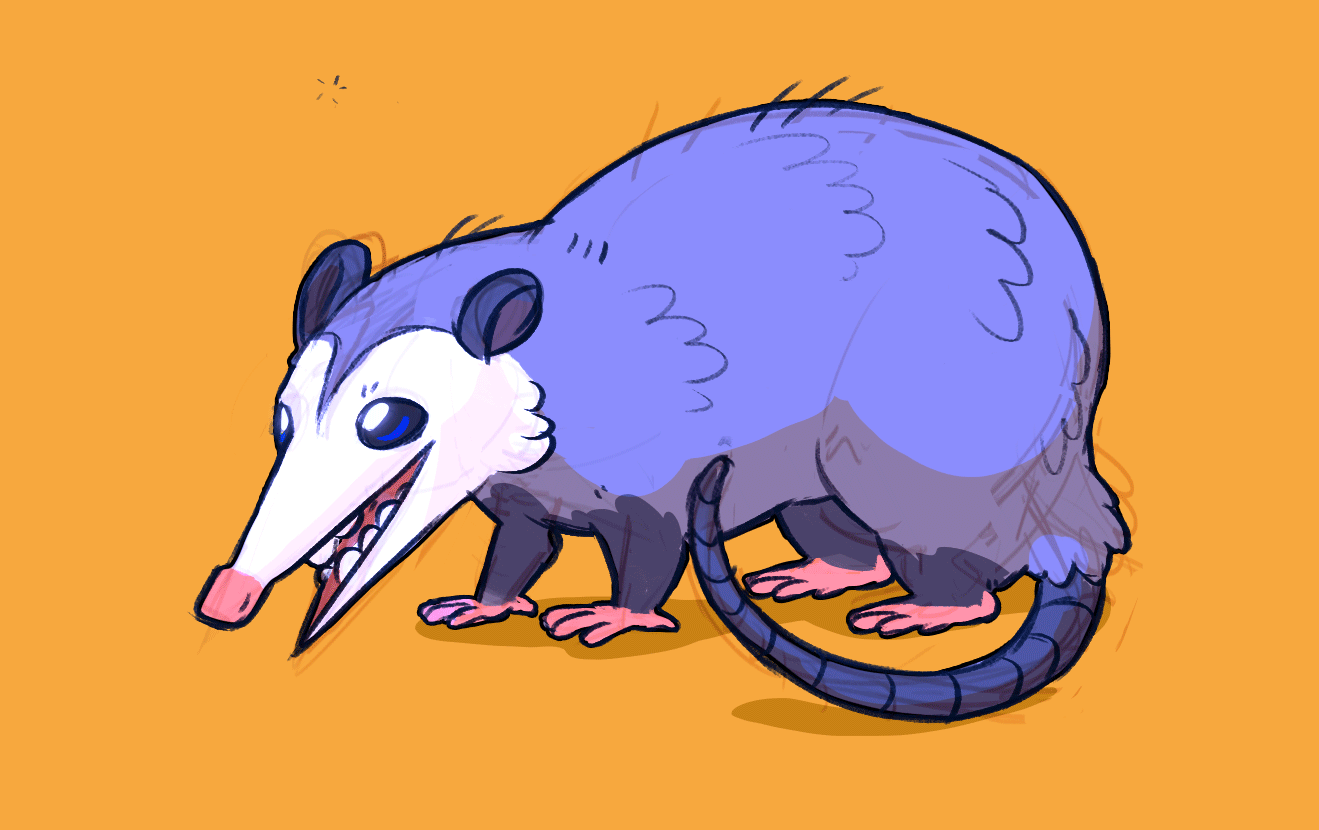 My name is Paula Lucas - I'm a games artist by trade, but over the last few years I have been starting to make my own zines. Previously, I'd always felt too afraid to make my own comics as it felt so daunting, but have found that zines have been a gradual progression towards making "proper" comics, and I would feel so honoured to make a "proper" comic debut with Shortbox.

Being chosen for Shortbox would really be such an honour, and it would allow me to feel justified in setting aside time to prioritise comic making, over the usual pressure I feel to upskill at games-art related things. After following the previous years of the comics fair, I would be honoured to be considered to participate alongside so many talented individuals.

Thanks for taking the time to read my application! :)
"Home"

zine sample.
An excerpt from a really personal zine I made to help work through the loss of my grandfather whilst being separated from my family.
"Cool Birds Of NZ"

RISO printed zine
"Cool Animals Of Scotland"

another RISO printed and hand assembled zine made as a sister piece to the Birds of NZ zine.
These are all

incredibly

rough, and still very early on, but just wanted to share single pages from some current stuff I've been chipping away at. :)


"Gull"

(working title)
A short 8-12 page comic about a seagull who has just left the nest as the first Lockdown has hit, their world now suddenly devoid of Greggs and Bakeries - learning how to adapt and live without the most holy steak bake.

Based on me spending way too long watching seagulls that lived by my house during lockdown, wondering how weird it all must have been for them.
"One Last Adventure"

a short form story about a young woman coming to terms with loss over a complicated relationship, being unable to resolve outstanding issues before they passed, she goes on one last adventure that they never got the chance to take together.
"Fetch Quest"

a rough paper prototype zine where you've got to work out which items you can trade between the different Dogs in DogTown to escape the city
Thanks again for your time and consideration! :)
Cheers!